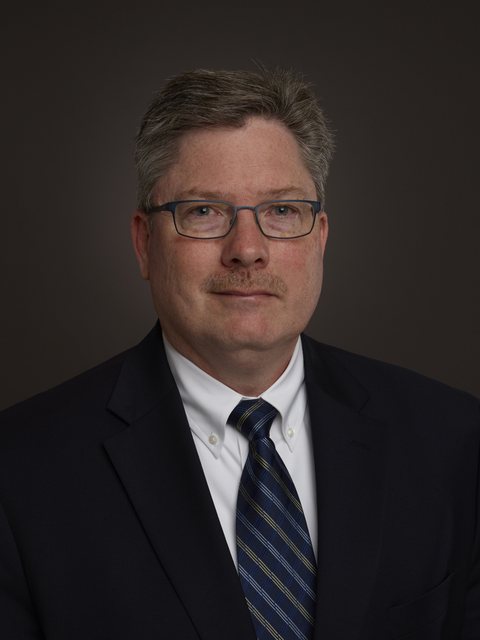 The Association of Equipment Manufacturers (AEM) has named The Toro Company's Rick Rodier, general manager of the Sitework Systems business, as the 2017 chairperson for The International Construction and Utility Equipment Exposition (ICUEE).
ICUEE, also known as The Demo Expo, takes place every two years in Louisville, Kentucky, and features over 950 exhibitor companies that serve the utility and construction markets. In his role as show chairperson, Rodier will oversee the management committee, which consists of a cross-section of utility construction industry leaders who guide strategic planning to ensure the show remains relevant to the needs of attendees and exhibitors.
"We are proud of Rick's involvement in the strategic planning of the ICUEE show — the only international trade show dedicated to the utility segment," says Rick Olson, president and COO of The Toro Company. "Rick knows this industry inside and out, and I'm confident his insight will be extremely valuable in putting together a great show."
Rodier has been with Toro since 1987 and has held a variety of operational, marketing and business roles. He was named general manager of Toro's Sitework Systems business in 2004. Rodier also serves as a director on the Construction Equipment (CE) Sector Board of AEM.
"There are lots of moving pieces and parts when it comes to putting together a tradeshow of ICUEE's size. With the insight and direction from Rick and the management committee, I'm confident the 2017 show will come together seamlessly," says Sara Truesdale Mooney, vice president of exhibitions and business development at AEM, which owns and produces ICUEE. "The varied experiences of the management committee members provide valuable perspective to help us make ICUEE a truly special event."
In addition to Rodier's appointment as show chair, Neil Borenstein, director of marketing for the Sitework Systems business at The Toro Company will continue to serve on the 2017 show management committee. The 2017 ICUEE show will be held October 3-5, 2017, at the Kentucky Exposition Center.
Tags:
AEM
,
ICUEE
,
Toro