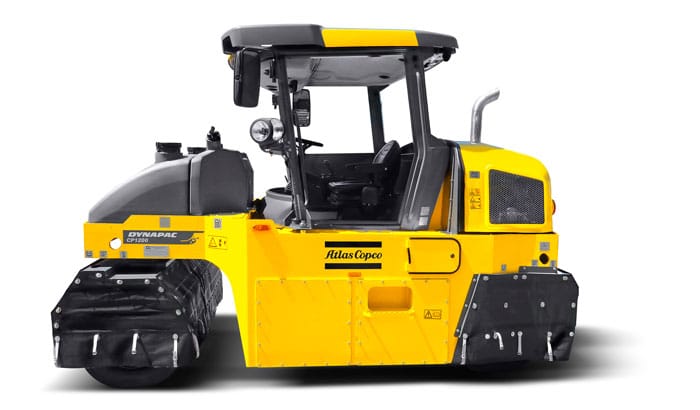 Bobcat of St. Louis has expanded its equipment line with Dynapac soil and asphalt rollers. This gives customers access to a broader range of Atlas Copco equipment in the dealer's six Midwest locations.
"We're excited that Bobcat of St. Louis has added to its line of Atlas Copco equipment," said Rich Forrest, Atlas Copco's Midwest Road Construction Equipment Regional Sales Manager. "We look forward to helping them serve customers and fill a need in their market with our soil and asphalt rollers."
Bobcat of St. Louis rents, sells and services a variety of Atlas Copco equipment throughout Eastern Missouri, Southern Illinois and Southern Indiana. It will carry a range of 8- to 23-ton Dynapac soil rollers and a range of 2-to 9-ton tandem asphalt rollers. It also carries Atlas Copco's CP1200 pneumatic tired roller, light towers and trench compactors.
The company purchased its first Atlas Copco equipment in 2013 as part of its rental fleet. Impressed by the design and performance of the equipment, the team asked to join Atlas Copco as a dealer.
"We pride ourselves in operating a family-owned business for the last 25 years," Dave Timpone, Web and Marketing Manager of Bobcat of St. Louis. "Adding Atlas Copco equipment continues with that legacy by meeting customers' rental and purchase needs as well as helping our bottom line."